This Month's Cheeses
The Neal's Yard Dairy Subscription showcases three different cheeses each month, connected in some way by a location, season, recipe or occasion. January can feel a little dull after recent festivities, so this month's selection is designed to bring some colour to your cheeseboard. From bold, mature Red Leicester to the peachy hues of Appleby's Cheshire, with Riseley's washed rind also offering some earthy red notes, these cheeses will brighten up Wintery dishes too - you can find some recipe ideas on the Neal's Yard Dairy Subscription Hub. And last but not least, by savouring this cheeseboard, you are helping to support the makers of British and Irish cheese, preserving time-honoured cheesemaking traditions and fostering exciting new ones too. We hope you enjoy them.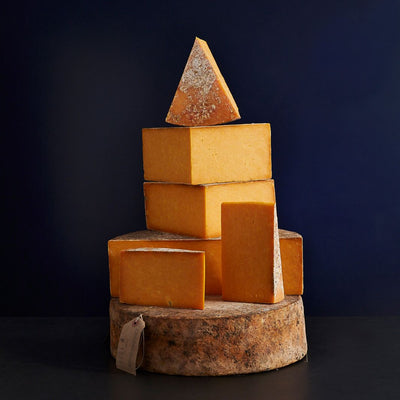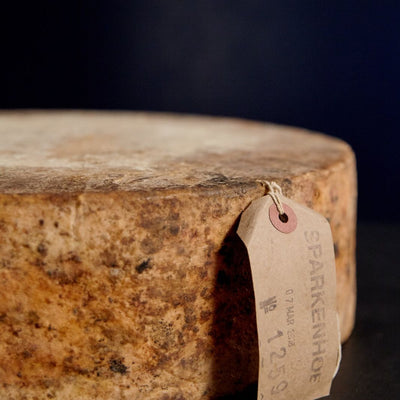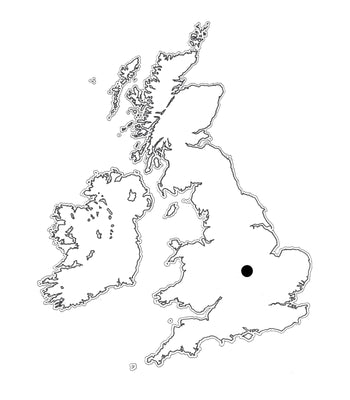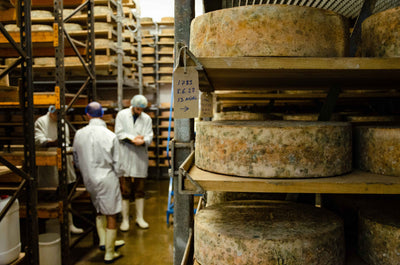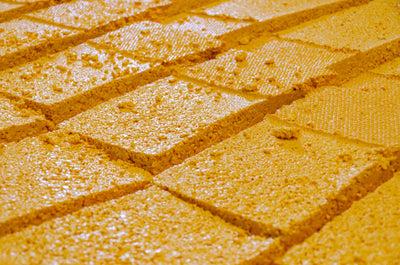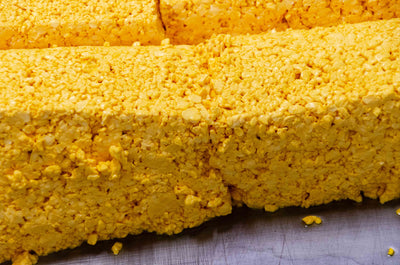 A more mature, meatier version of Read More
A more mature, meatier version of Sparkenhoe Red Leicester, selected by us and aged for at least 12 months. The aging process creates richly savoury, brothy flavours and a texture that is crunchier and more crystalline than its younger counterpart. 
Clothbound with lard.

Read Less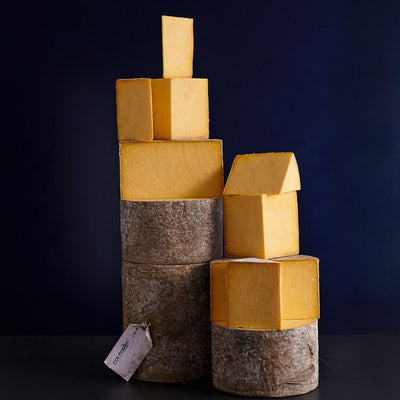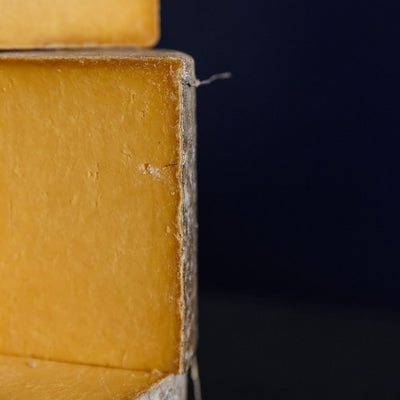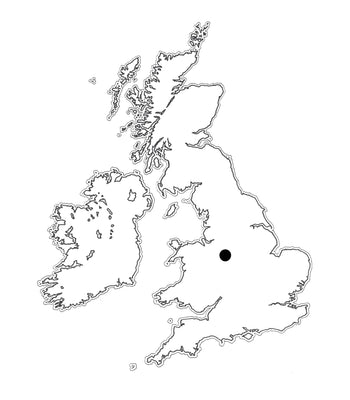 A well-balanced raw milk cheese boasting rich mineral f...
Read More
A well-balanced raw milk cheese boasting rich mineral flavours upfront, a juicy acidity and the succulent yet crumbly texture that is so characteristic of a classic Cheshire. 
Read Less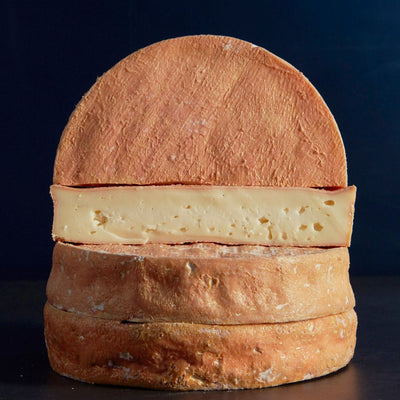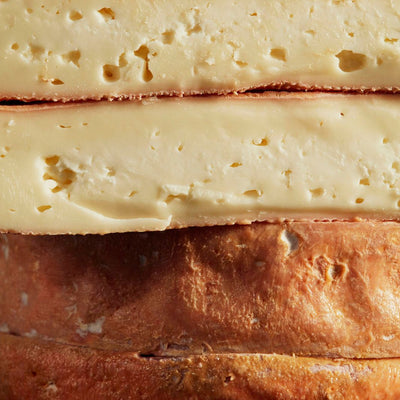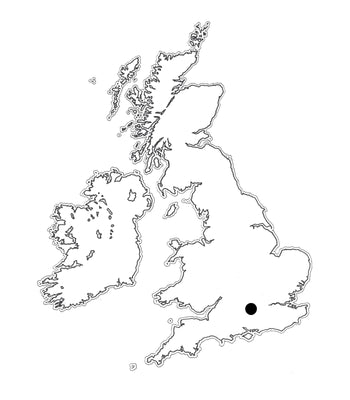 A washed-rind sheep's milk cheese with a rich paste beneath a vivid, tacky rind which sometimes has a salty crunch. Flavours are bold and savoury, with occasional hints of smoky bacon.
An Introduction to this Selection
Cheesemonger Caitrin introduces each cheese in this month's selection, explaining the style and how they differ in terms of milk, make and flavour.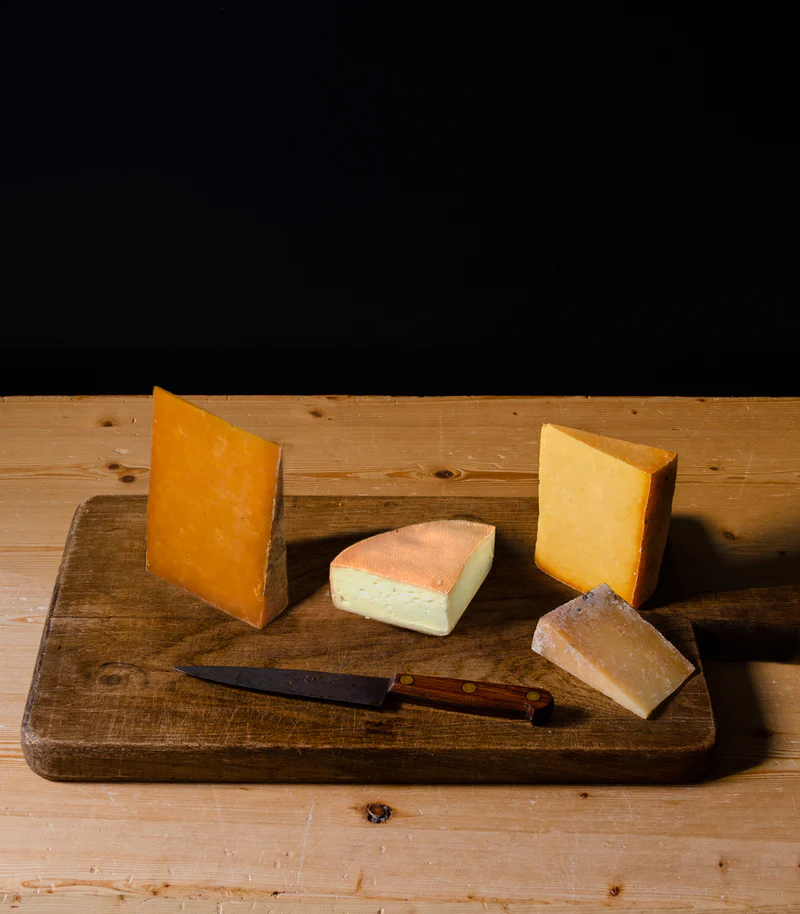 Information & Inspiration
Recipes, films and blogs that feature the cheeses in this month's selection
About the Subscription Hub
The cheese we work with is strongly founded in a sense of community, from cheesemakers sharing recipes and tips, to the shared efforts of maturation between cheesemaker and affineur, to the departments within Neal's Yard Dairy tasting and talking about cheese together on a daily basis. The NYD subscription hub aims to bring this sense of community to our loyal subscription customers - a place to discover, discuss and delight in the cheeses you receive each month.
Subscribe Now
Cheeses from previous months