This Month's Cheeses
The Neal's Yard Dairy Subscription showcases three different cheeses each month, each linked by a location, season, style or occasion. The September selection features cheeses by producers whose distinct recipes lead directly to markedly different flavours and textures. From the washed rind of Evenlode to the 'cheddaring' of Keen's; each is a reminder of how such varying techniques can turn something as simple as milk into such starkly different cheeses. Together they make a wonderfully balanced cheeseboard and also useful ingredients in the kitchen. We use them in cooking all the time and you can find some brilliant recipes on our website. Your ongoing support of British cheese plays a vital role in preserving family businesses and time-honoured cheesemaking traditions.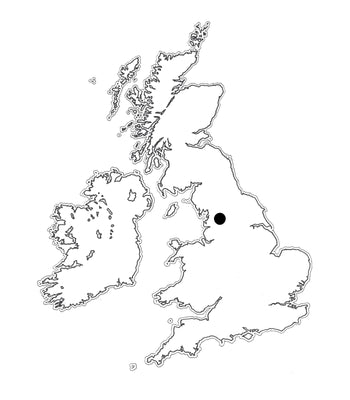 Best known for its inimitable crumbly-yet-creamy texture – ...
Read More
Best known for its inimitable crumbly-yet-creamy texture – a texture the Kirkham family call 'buttery crumble' – this raw milk farmhouse Lancashire boasts a bright, full flavour finished off by a light, yoghurty tang. 
Read Less
An Introduction to this Selection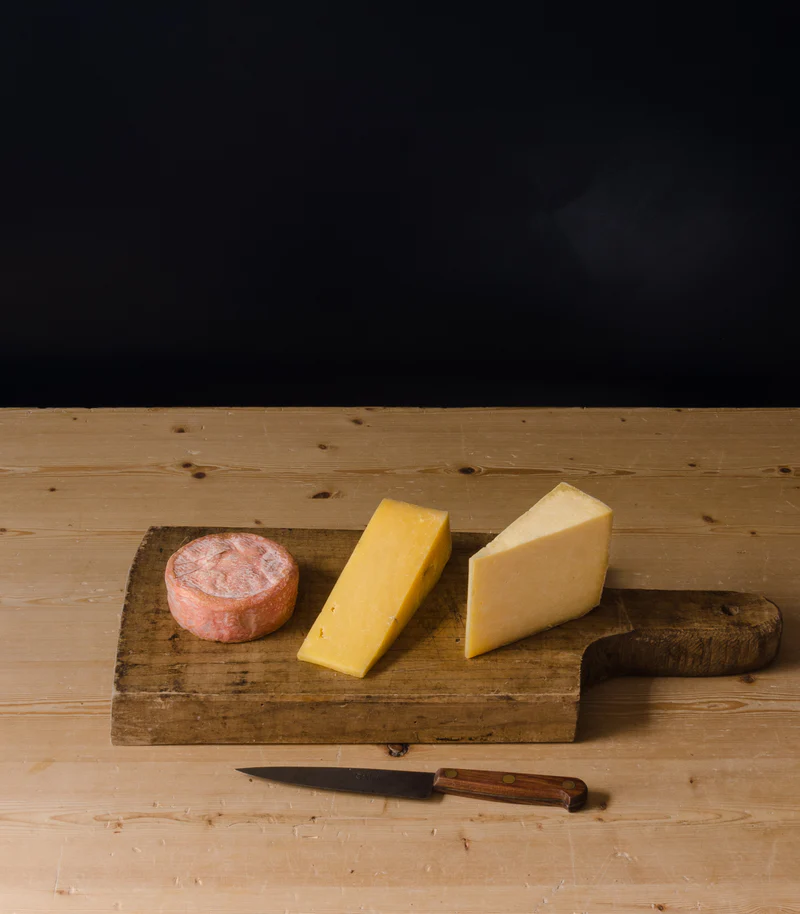 Information & Inspiration
Recipes, films and blogs that feature the cheeses in this month's selection
A Little History of Cheddar
A brief history of cheddar cheese - a difficult task to accomplish...
Women In Cheese: A Profile of Ruth Kirkham
In this post, our Managing Director David Lockwood tells the story of Neal's Yard Dairy's relationship with Ruth Kirkham, of Kirkham's Lancashire.
Cooking with Cheese: The Chef Series | James Lowe
Substitute the Rollright in these culinary tips for your Evenlode, made by the same cheesemaker, for a punchier alternative
About the Subscription Hub
The cheese we work with is strongly founded in a sense of community, from cheesemakers sharing recipes and tips, to the shared efforts of maturation between cheesemaker and affineur, to the departments within Neal's Yard Dairy tasting and talking about cheese together on a daily basis. The NYD subscription hub aims to bring this sense of community to our loyal subscription customers - a place to discover, discuss and delight in the cheeses you receive each month.
Subscribe Now
Cheeses from previous months