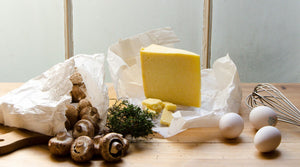 Looking for meal time inspiration? Explore our recipe pages, and find your next great dish.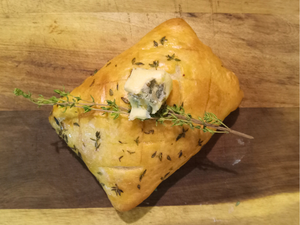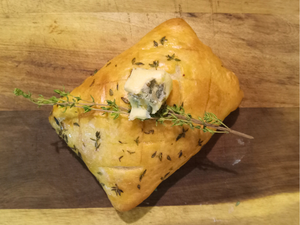 Mushroom, Spinach & Pevensey Blue Parcels
This hearty, comforting dish is from Alle, on our Cheese Maturation team.
Eva's Kirkham's Mature Lancashire, Leek & Cockle Croquettes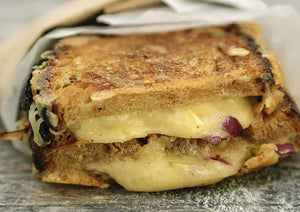 The Kappacasein Cheese Toastie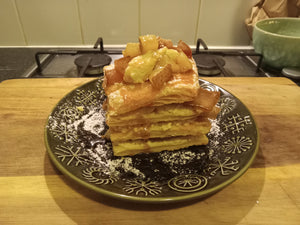 Alle's Apple & Honey Roasted Pear & Pevensey Blue Mille Feuille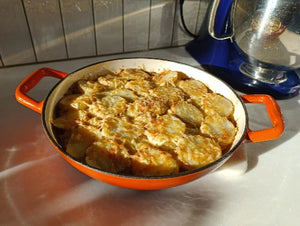 Pan Haggerty with Isle of Mull of Cheddar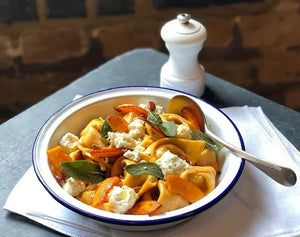 St. Tola Tortelloni with Winter Squash, Sage, & Brown Butter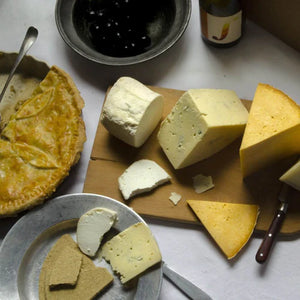 Granny's Apple Pie Recipe from Graham Kirkham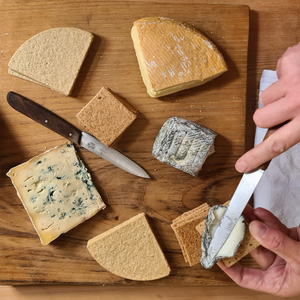 Tips for putting together the perfect cheeseboard
A bountiful cheeseboard can be put together in minutes, and is a wonderful no-cook meal, after dinner delight.