This Month's Cheeses
The Neal's Yard Dairy Subscription showcases three different cheeses each month, connected in some way by a location, season, recipe or occasion. For our March selection, we take our inspiration from St Patrick's Day, and are sharing with you some of the wonderful cheeses being made in Ireland. As a country with a rich farming tradition, and a reputation for lush green pastures, a celebration of Irish cheese seems apt for the burgeoning Spring. With the sun sitting higher in the sky, we get that little bit more time to enjoy the day. What better way to spend it than enjoying some delicious cheese? Coolea is a delicious Gouda-style cheese, which goes perfectly with vinegary gherkins, to compliment the caramel sweetness of the cheese. Enjoy Gubbeen with some fresh crusty bread, to appreciate its bouncy texture. The bright and creamy St Tola works well tossed in a salad with earthy roasted beetroot. By savoring this cheeseboard, you are helping to support the makers of British and Irish cheese, preserving time-honoured cheesemaking traditions and fostering exciting new ones, too. We hope you enjoy them.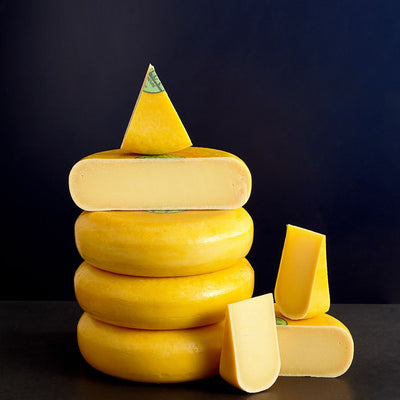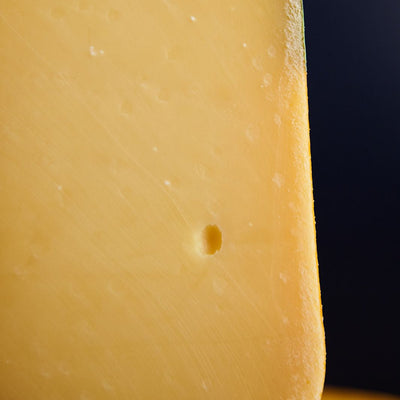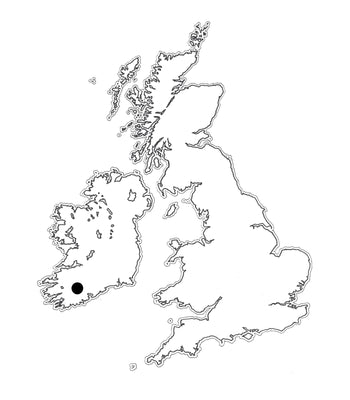 The flavours of Coolea are sweet and rich, with hints of caramel, butterscotch and honey. Smooth and close textured, it is reminiscent of Dutch Gouda.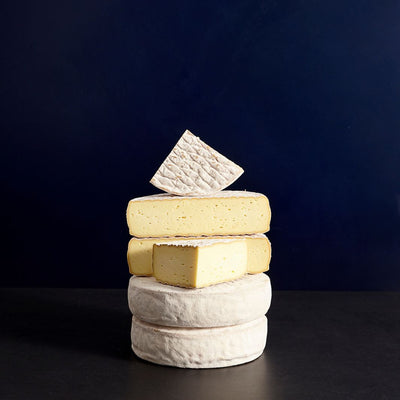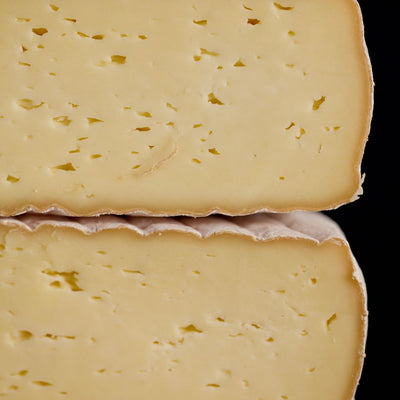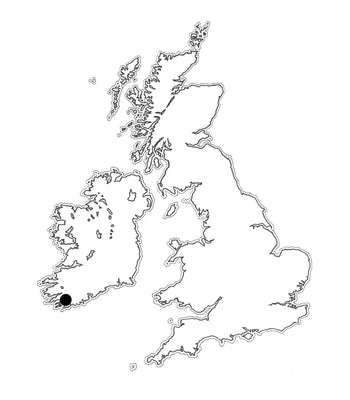 A semi-soft washed rind cheese boasting a medley of savoury and nutty flavours with a pleasing bite at its pink rind.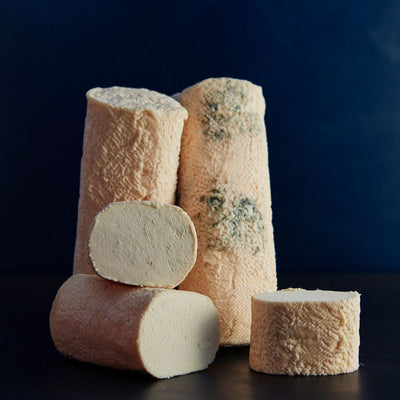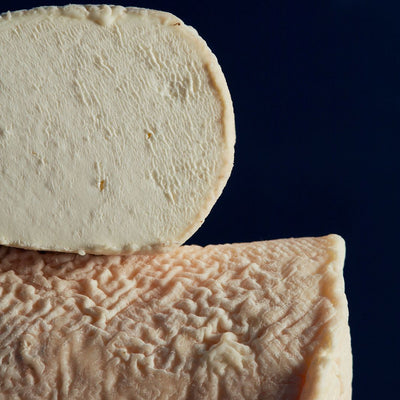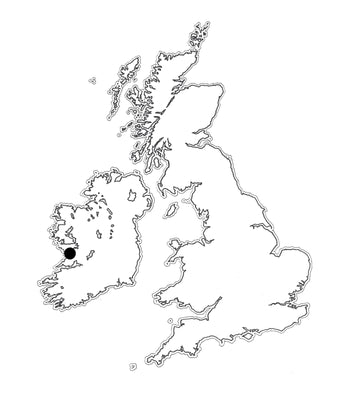 St Tola has a delicate flavour with a lactic tang. Its texture is dense and creamy.
An Introduction to this Selection
Cheesemonger Caitrin introduces each cheese in this month's selection, explaining the style and how they differ in terms of milk, make and flavour.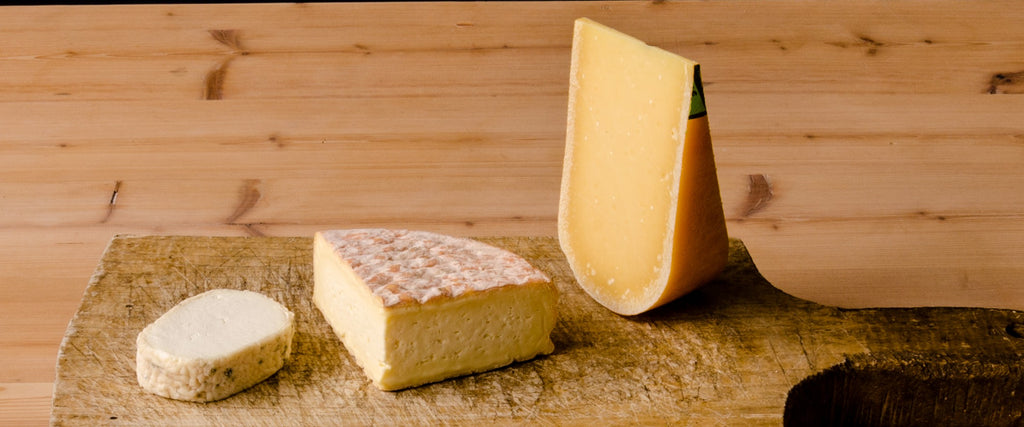 Information & Inspiration
Recipes, films and blogs that feature the cheeses in this month's selection
About the Subscription Hub
The cheese we work with is strongly founded in a sense of community, from cheesemakers sharing recipes and tips, to the shared efforts of maturation between cheesemaker and affineur, to the departments within Neal's Yard Dairy tasting and talking about cheese together on a daily basis. The NYD subscription hub aims to bring this sense of community to our loyal subscription customers - a place to discover, discuss and delight in the cheeses you receive each month.
Subscribe Now
Cheeses from previous months